Businesses worldwide use social media to build their brand and connect with their target audience. However, because of the COVID-19 lockdowns, digitization has increased rapidly. As a result, small digital firms struggle to cope with the demand of managing multiple accounts of clients who have taken their brands online for the first time. That's where white-label social media marketing comes in. White-label social media marketing helps you sell social media services provided by another agency to your clients under your brand name. At the back end of things, the social media management company takes care of the operations while you can focus on what's most important, which is landing more clients and growing your business.
If you're looking to start social media marketing, then linking up with a white-label SEO company is smart. Learn about the benefits of white-label social media marketing in this blog.
You'll Save Time
By outsourcing your social media account handling operations, you can focus on sales efforts and customer satisfaction instead of worrying about the nitty-gritty of the work execution. This is especially helpful if your small business is growing and you don't have much extra time.
You'll Improve Customer Service.
Managing multiple accounts makes it easy for customer service issues to slip through the cracks. With white-label and social media marketing, your partner agency manages all of your accounts so that no customer goes unanswered on any platform. This will help increase loyalty, reduce churn rates, and increase customer satisfaction.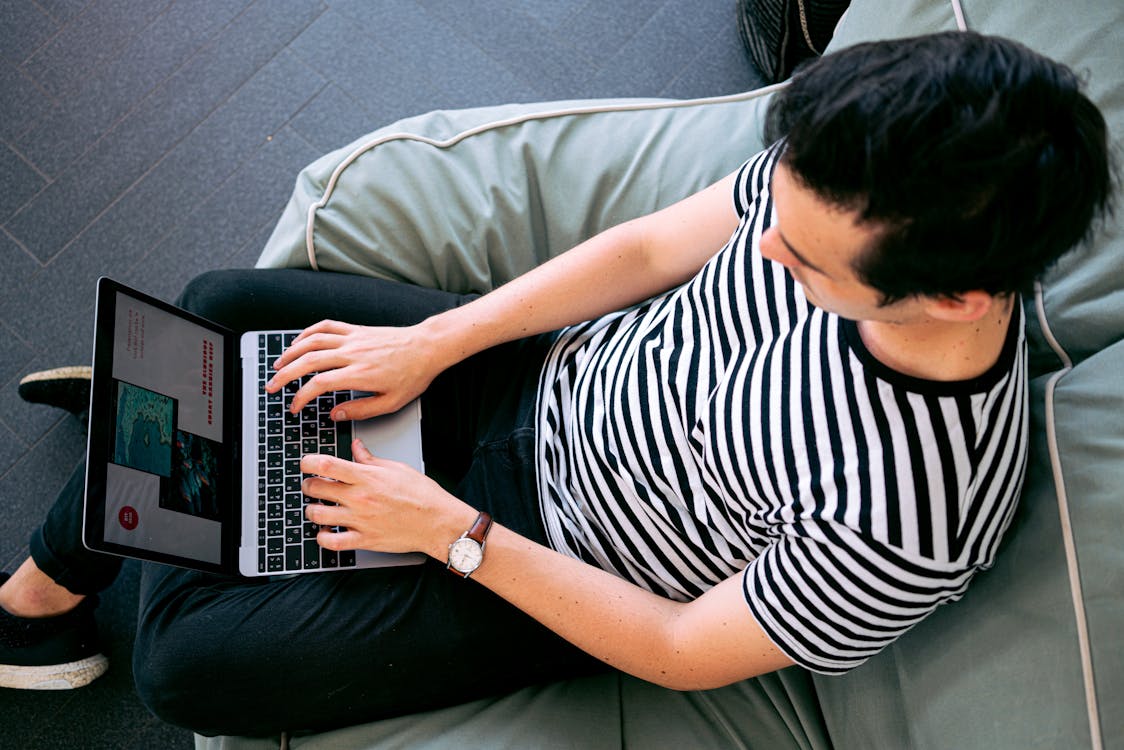 You Can Increase Your Profit Margins
White-label social media management helps you charge higher prices to businesses in your region ready to pay a premium for services that aren't available in their areas. White-label social media marketing is also an excellent way to generate a fresher exchange of ideas to create a more loyal customer base and improve brand recognition. It also allows you to learn from the best by joining forces with a reputed agency whose team can help you grow professionally and as a leader. This also helps improve your return on investment as you don't have to spend anything on hiring employees, expensive computers, or software subscriptions.
Provide Better Services
If your company uses white label social media marketing services, you have outsourced the task to experts who get results. They will handle all the work for you, so you don't have to worry about writing blog posts, creating graphics, managing social media platforms, or keeping abreast of the latest changes in Google algorithms and SEO strategies to boost organic traffic your client's websites.
Through their white-label link-building services, you can leverage the experience of professionals that deliver quality and know-how to build a successful brand online. Ideally, the company you outsource should have decades of experience managing content and message posted on your client accounts. They also know how to manage customer expectations and handle marketing emergencies such as PR disasters. This means your customers get the results they want and the kind of image they want their brand to project. In addition, these experts know how to manage your client's brand's voice and ensure it is consistent across all channels so that customers can trust them when they see their posts.
Flexibility to Clients and Yourself
This also gives you more flexibility in terms of budget options for clients. In addition, your clients can take advantage of the economies of scale of your white label partner, allowing them access to all the latest they need to take their marketing game to the next level. Plus, you don't have to worry about setting up new profiles or getting confused by any technical issues that might come up along the way, as the whole headache has been outsourced to the white label business SEO provider.
The white label partner also gives you access to software that helps you access information about accounts from anywhere by logging in through the web portal or app on your phone. This allows you to work from home or on vacation without missing a beat.
White-label software makes it easy for multiple people within an organization (such as marketing team members or sales reps) to collaborate on posts or campaigns without having to constantly email them back and forth, which can get confusing fast! This gives everyone involved a clear picture of what's happening at all times, so they know how best to deal with clients.
Suppose you have multiple employees that need access to social media accounts. In that case, white-label software allows each person to log in with their login credentials, so they don't have to share one account with everyone else on staff. This means that each employee can track their client portfolio and see that the white label partner's performance delivered to the client is satisfied.
What to Look for in a White label SEO Provider?
When you select a white-label SEO company to partner with and run your clients' campaigns from the backend, it's important to look at their portfolio. It's also important that you sign a non-disclosure agreement so that you don't get screwed. Finally, it would be best if you also worked with a team with good communication skills, so there's no guesswork involved and no confusion over hitting client goals every month.
About the Author
Joseph Dyson is a highly experienced link-building expert with a reputable white-label SEO company in San Diego, Search Berg. He helps businesses grow through their SEO white-label link-building services.
White Label Social Media Marketing: Is It Worth It?