Do you ever think about your customers and potential customers and where they are in the buying journey? For example, you've probably got a whole group of prospects that are pretty sure they are thinking about buying but need some push to get over that hump. Then there are the nonusers—maybe you never even have considered them customers. Those are the people who may not even know that your company exists.
Those are just two examples of how you can group customers by where they are in the customer journey. So what you're doing, of course, is segmenting them. And how you appeal to those customers differs based on their characteristics—they haven't heard of you, they have some information about you, or maybe they are former customers.
Of course, that's an easy way to segment your customers. It's also easy to segment them based on other demographic and geographic characteristics, such as where they live or whether they're married or unmarried, to name just two options. But then there are other ways to consider your customers that may be more difficult to get your head wrapped around but are no less important to segmenting and understanding your customers. Those more ephemeral characteristics are behavioral marketing, and those insights can change how you appeal to your customers—how you solve their problems or help them think of their lives ingeniously. By knowing what those behavior segments are, you can make subtle targets with your efforts, including advertising online, to name just one. You can also readjust email subject lines based on certain behaviors. So what other ways do behavioral marketing work, and how can you use it to reinforce your business and its goals and future? This graphic offers some key insights.
Sales Force – Behavioral Segmentation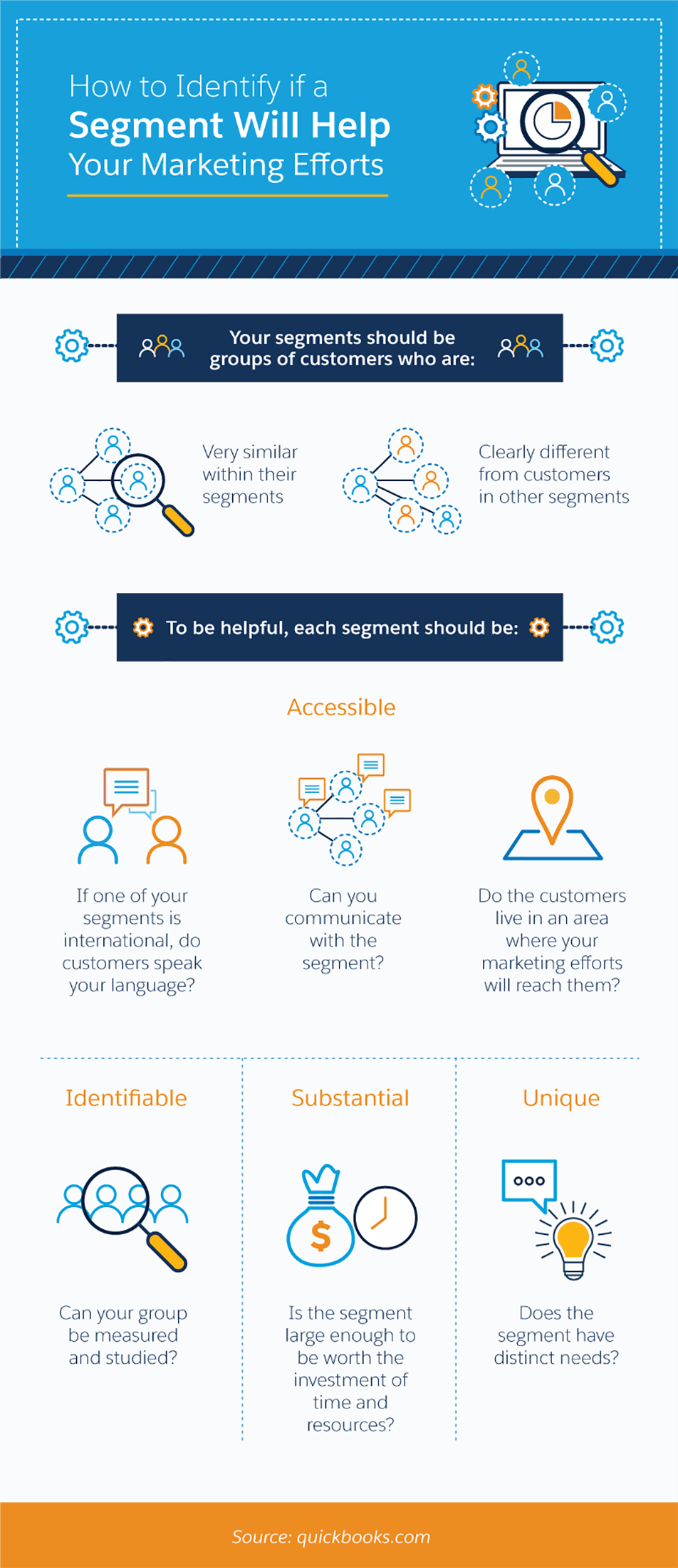 Understanding Behavioral Segmentation