Shopping online solves most of the challenges you would face in a typical brick-and-mortar store. From everyday products to more sophisticated gadgets, more people prefer to buy goods online. More than 2 billion people shopped online in 2020 alone. Also, online retail sales crossed the $4 trillion mark in a single year. Thanks to online shopping, people could still purchase essential and luxury items while the world was on lockdown.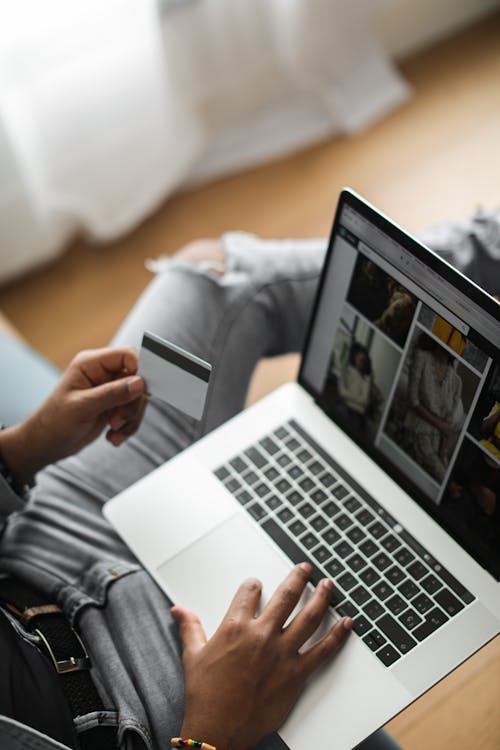 Image: pexels 
The benefits of buying electronics from an online store are numerous. Here are seven good reasons to buy your next gadget online. 
Easy Buying Process
Nowadays, both kids and the elderly can shop conveniently online as the process is easy. If you were to visit a gadget shop in person, it might take you a few minutes to locate the section for your preferred gadget. Meanwhile, you would easily find the same electronics online by typing in the search bar. Also, you don't need to stand in line to pay for your gadget after finding it; it would only take seconds online. The checkout process is usually straightforward, and there are various means of paying for products.   
Image: pexels 
You Can See the Product Specifications at A Glance
Buying gadgets is different from buying other goods, whether online or offline. Specific details are essential. These specifications, however insignificant they might seem, make a lot of difference. Buying your gadget online makes it easier to see the specifications in full at a glance. You might struggle to get all the details in a physical store. Also, knowing the specifications would make it easier to compare gadgets from different brands.  
When buying certain electronics, the specification tells you if they would be a good fit for your needs. For example, if you were to buy a projector LED, you must consider the size of the room you would display it. Thus, knowing the specifications would save you the trouble of returning the gadget after purchasing it. 
Convenient Shopping
By shopping online for your gadget, you save time. Hence, you would invest the time you could have spent in a shop doing other productive tasks. Also, shopping online lets you be in multiple stores at the same time. For instance, if you can't find the gadget you want in one online store, you could easily open another tab to search for it elsewhere. Meanwhile, it would have been stressful to move from one store to another if you went there in person. 
Customer Review Assistance
Customer reviews give ordinary people the power to air their views on their experiences purchasing some goods or services. These days, the first thing the average online shopper does is check the customer reviews. More than 70 percent of online shoppers in the U.S. read online reviews before buying gadgets. It helps to get information from firsthand users of the gadget they are about to purchase.  
Thus, if the comments are mostly positive, it shows that buying your next gadget from the store should not be a problem. On the other hand, when most comments are negative, you should probably stay away from the product or seller. These days, customer reviews or comments are like a warning sign that says, "Do not purchase!" 
Fewer Distractions
Seeing products triggers a compulsion to buy, and the sellers place these goods in strategic places on purpose. Also, it is easy for sellers to demonstrate the best features of the gadgets to customers. Indeed, sellers encourage customers to test the gadgets. All these marketing tactics make it easy for shoppers to give in to the temptation. However, shopping for your device online is different.  
Since you wouldn't see any product in the flesh, the distraction and compulsion to purchase more goods would be reduced. So in a way, shopping online makes you more frugal. 
Better Discounts
The cost of running an online store is relatively cheaper than a brick-and-mortar shop. Some reputable online merchants only have a warehouse for their goods. It implies that they save on operational costs. This allows them to sell goods relatively cheaply. Thus, you would likely be buying your gadget at a cheaper rate online. Besides that, online stores offer discounts and coupons regularly to encourage buyers. By shopping for your device online, you would easily find more than one store offering discounts at the same time.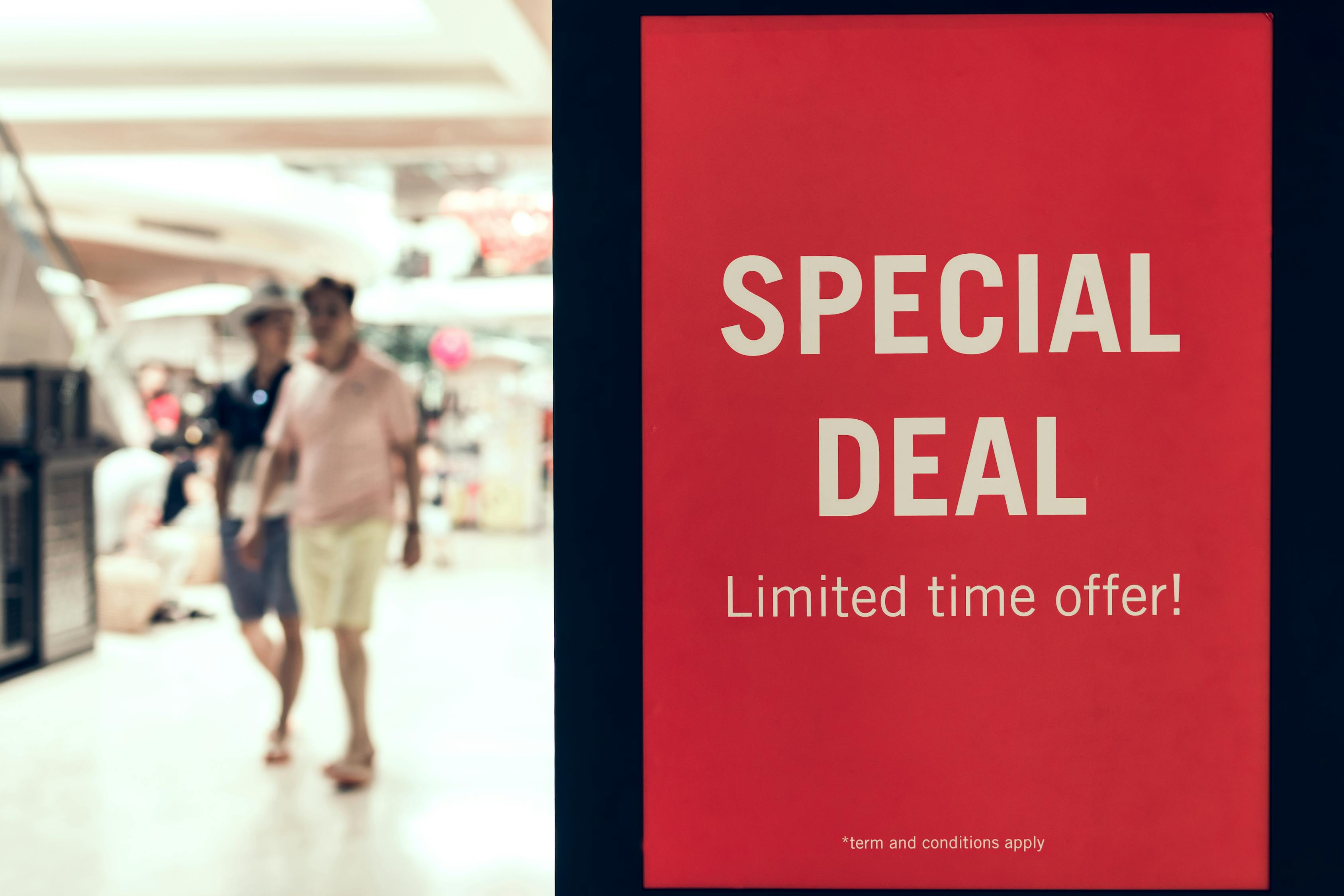 Image: pexels 
Flexible Return Policy
One of the challenges of shopping online is that the goods may not fit the description upon delivery. Therefore, customers would want to return and replace them. Online merchants are constantly looking for ways to satisfy customers in this regard for many reasons. The primary reason is that there are many competing stores and they don't want to lose customers.
Therefore, online shops have return policies that make it easier and faster to return your gadgets if you got the wrong one. Also, it is easy – you don't have to go to them in person; the entire returning process can be done at your convenience. 
Conclusion 
Online shopping is slowly becoming a profitable way to purchase goods now and in the future. Buying your next gadget from an online store would be convenient. First, make sure you buy your device from a reputable online store if you need help delivering or returning goods. Also, ensure to check customer reviews before making any purchase. The reviews say a lot about the reputation of the seller and the quality of their products and services. Lastly, leave a review after you make a purchase online – someone else would need it. 
7 Reasons To Buy Your Next Gadget Online