The best inspirational writing helps you to explore your inner self. The world's best thinkers began to pen down some of their brilliant ideas on a piece of paper or journal. Those random ideas were transformed to create interesting scenes, storylines, and plots of a literary book, fiction, motivational, or self-help book. There are many benefits to beginning the book-writing process. If you think you have the best writing capacity, start by capturing the ideas and thoughts in your mind. Don't fear whatever you write. It is a learning process that helps to enhance your thinking and creativity. The more you think and write with a free mind, you will develop fresh and creative ideas. Finally, keep up your spirit and motivation to write. This could be a beginning of a novel or fiction.
Though many new writers get stuck in the beginning, the writing process appears nerve-wracking. Moreover, several questions come to their mind that further perplex them. For instance, how should I keep going? What is the purpose of writing this book? Is it worth working on the book?
Consequently, if you have brilliant ideas to write your book, set your writing goals forward. Analyze why you want to write. Understanding your needs, expectations, and goals will boost your passion and enhance your mental energy to write a whole book. It implies writers persistently stick to a daily writing schedule and write with deep inspiration. Having positive and assertive thoughts such as 'Finishing my whole book means I can become the best seller author. Having big dreams will elevate your enthusiasm and high spirit to write.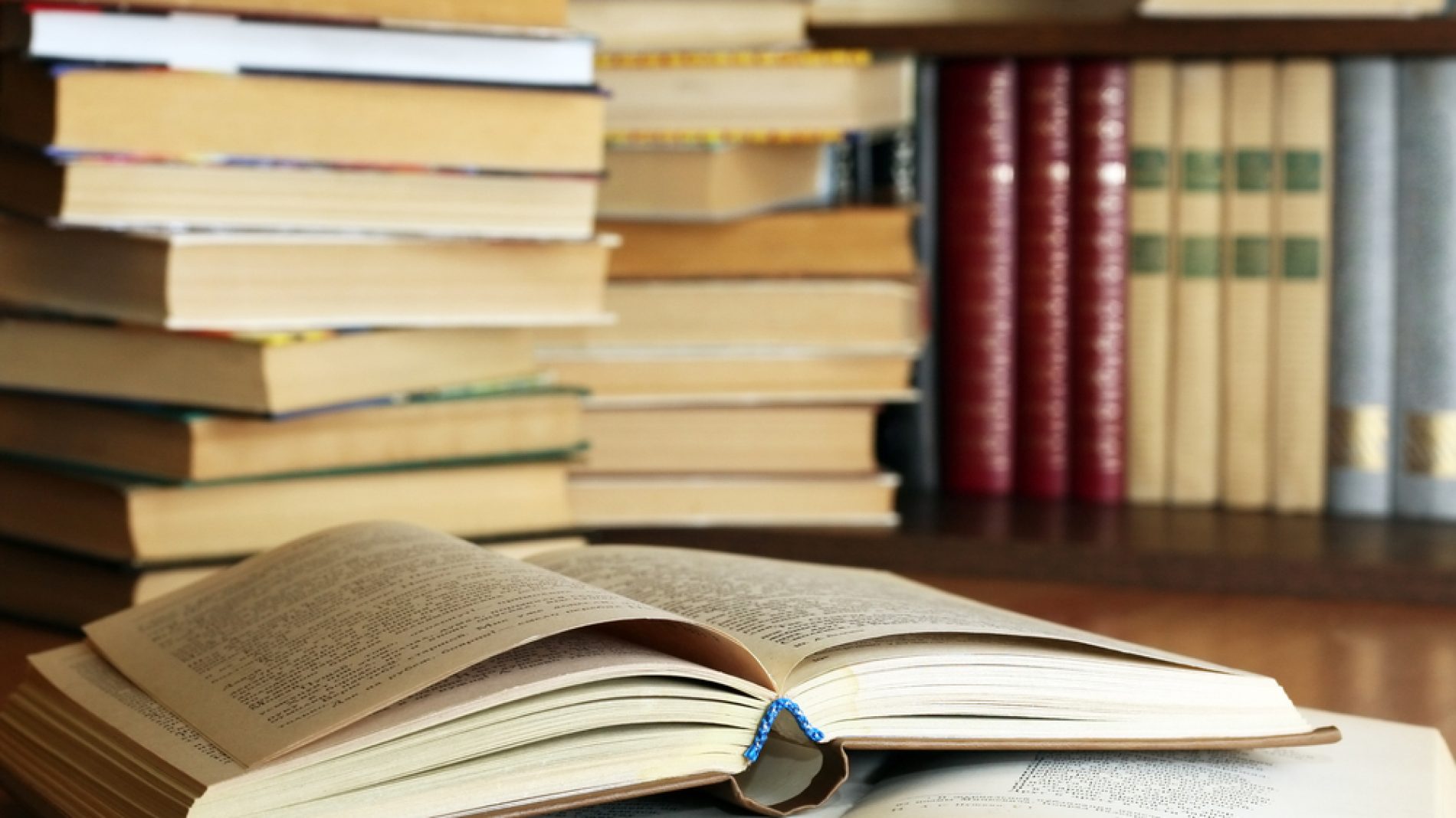 Why do people write books?
Passion and Narrative Fulfillment
Some writers have innate writing capacity and passion for writing from a young age. They begin writing short stories, paragraphs, and poems. With maturity, they improve their writing skills. Consequently, they realize they have great potential to become skilled writers. Their motivation allows them to unleash their ability to write and accomplish their narrative fulfillment by creating their book, composing poems, or writing knowledge-based articles. If you have decided to renew your passion for writing, keep up your momentum and get to work.
Explore yourself through profound writing
Deep and inspiring writing helps you to know yourself. Many writers persistently write and analyze their writings to learn how much they have improved. At the same time, some writers seek professional ways to hone their potential to write. Through the assistance of book writing professionals for hire,  they get engaged with book writing. Composing books in different genres, including fiction, novels, and memoir, enables the authors to learn more about their personality traits, actions, thinking, and behavior. Moreover, writing a book will help you teach significant values, such as knowing about your strong willpower, patience, and discipline.
As you gain maturity in writing, it helps you express your strong emotions and sentiments. Releasing your feelings and thoughts helps you to develop a strong perspective on your life. As a result, you adopt a positive image personality and strengthen your decision-making capacity. Writing a book helps you connect with your thoughts, values, and motivations. Hence, your self-exploring helps you know your writing strengths and weaknesses and how to improve your performance in the upcoming years.
Build your writing experience
Having vast writing experience allows you to boost your writing career. You can become a part of a writing organization and enhance your writing with professional assistance. The other option is to become a self-published writer and pen down your book. Consequently, having your name on a book allows you to rise professionally and gain the credibility of an eminent writer.
Focus on the initial stage of writing
Becoming a professional writer implies you invest your talent, time, and energy into the initial stages of preparation. For instance, they should focus on developing creative ideas to conceive an interesting storyline for their book. Next, the writers should determine the scope of the book. Moreover, engaging in extensive research will help them know the topic that is widely read by the audience. The next step is to perceive the characters in the book. At the initial stage, writers should use simple and exciting words for storytelling. Refining the tone and language of the manuscript takes place once the book gets completed.
Improving efficiency also requires a distraction-free environment. Many writers choose a relaxing room at home or workplace where they can exhibit maximum productivity. The more engrossed a writer feels,  he can write with concentration and create a better quality story for their book.
Coming up with the first draft is a big achievement for new writers. But at the same time, it creates dissatisfaction in writers regarding their inability to meet clients' expectations. Instead of losing the spirit of writing, writers should gain inspiration from successful writers.
Refining and fixing the language of the manuscript
You can further enrich your writing expertise by self-editing the book. It requires in-depth book editing to look for grammatical errors and redundant material. It may be possible that some flaws in the book remain to uncover. At this stage, hiring professional book proofreading services will proficiently execute in-depth editing of the book. The editors fix punctuation errors, rephrase sentences and remove irrelevant words, phrases, and paragraphs to produce a condensed and attention-grabbing book for the readers.
Branding, marketing, and publishing of the book
You can make a lump sum payment from your book. Publishing the book on online platforms requires authors to create an eBook format. The e-book can be uploaded on Amazon, BarnesandNoble.com, and iBooks. As many customers prefer reading e-books, they search websites and writing platforms to find new and attractive books to read. As your book is published on various platforms, it will attract a vast audience.
Regarding marketing your book, you can follow different marketing strategies. For example, you can create an Amazon page to market your book by displaying stimulating stories and excerpts. You can also create audiobooks and book video trailers that compel customers to read the book with high interest and passion. The marketing campaigns of the book also take place on social media sites. It comprises pre-launch discounts and other activities to enhance the book's sales.
How your book can become a source of motivation for others
Writing a book can be a source of inspiration for others. It includes your closely related people, friends, parents, or spouses who can make a positive change in life by reading your book. In addition, people who have undergone tormented life experiences develop an emotional bond with their writing. Reading heart-touching stories and words lets people relate their inner feelings and emotions to the book. Consequently, it gives them a voice to share their story with the world.
Your Written Words enhance your credibility.
Whether it is a fiction, novel, or memoir, your book is now a legacy. Becoming a professional author depicts your commitment,  hard work, and creativity. Your published book builds your creditability and increases the book's market value.
Congratulations! You have successfully reached your milestones. You have finally become a bestselling author, and your book is listed among the bestselling books worldwide.
Bring more opportunities for success in the writing career
As you have become an accomplished writer, you have brighter prospects of bringing variation to your writing. You can become an outstanding blogger or research writer by gaining more knowledge and using new ideas. Hence, keep invigorating your writing to emerge as a top-notch writer.
Persistence is key to success.
During the book writing journey, record all the experiences you gained at every stage of book writing. Then, when your book gets completed and published, you will be surprised to see how you have created an outstanding manuscript that seemed an impossible task. Consequently,  your ups and downs in the writing expedition will spur your creativity and vision to keep rising and reach the height of success.
To recapitulate
It is a grand moment to feel proud of your writing expertise when you see your words in print form. So go ahead and start writing today. Challenge yourself to write every day. It could be a short paragraph or a short story. Spur your energy and creativity in creating a captivating book that hooks the audience instantly. Hence, your book will attract new readers and boost your credibility as a best-selling author.